Cincinnati Certified Home Inspections, LLC
Home Inspections for the Greater Cincinnati Area

At Cincinnati Certified Home Inspections, our main focus is on providing our customers with education. This will give you everything you need to make a good purchasing decision.
Please note that we do not sell insurance and there are no guarantees. However, if you take your home inspection report seriously, there shouldn't be any question about what choice is the right one to make.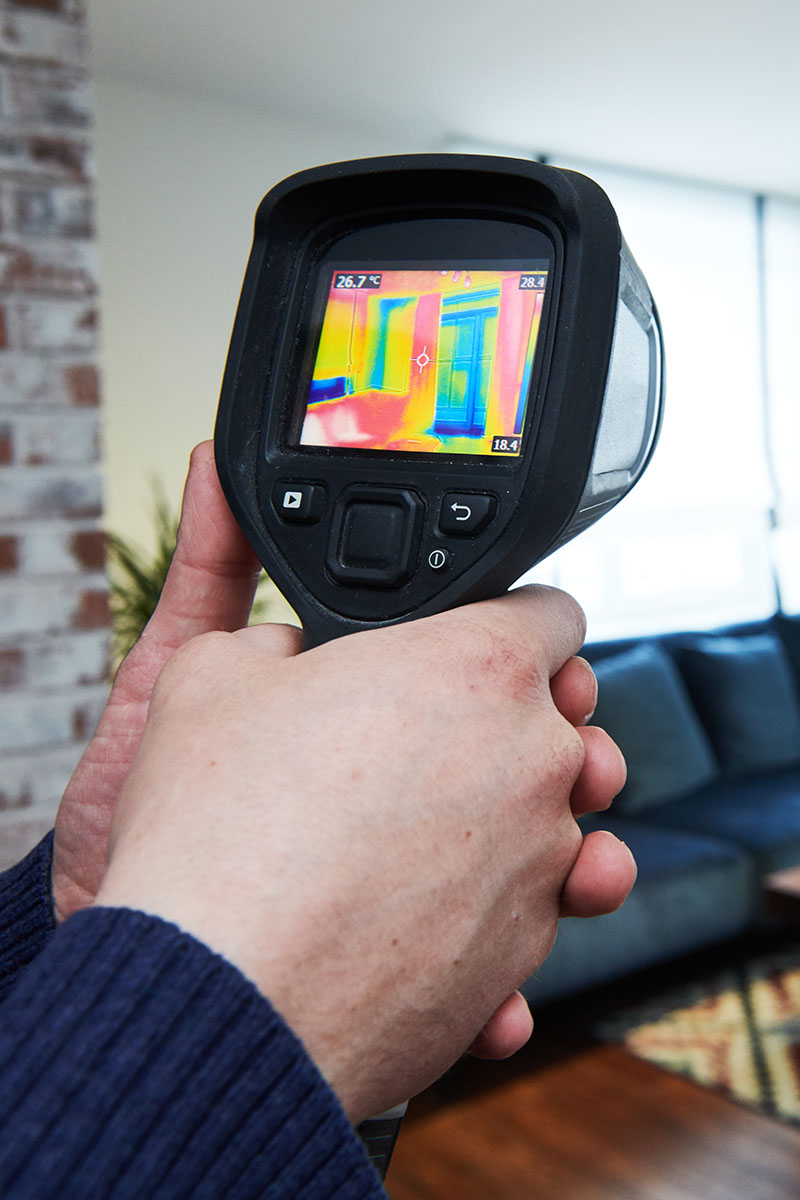 Cincinnati Certified Home Inspections Service Menu
Would you like to know exactly what shape your future home is in? Cincinnati Certified Home Inspections can help! Our service menu has been designed to assist residential property buyers.
We also offer Radon Testing, Termite Inspection, and Sewer Scope as add-ons to any Buyer's Inspection or New Construction Inspection. Additionally, we throw in the usage of Thermal Imaging and a Drone free of charge!
New Construction Inspection
11-Month/Builder's Warranty Inspection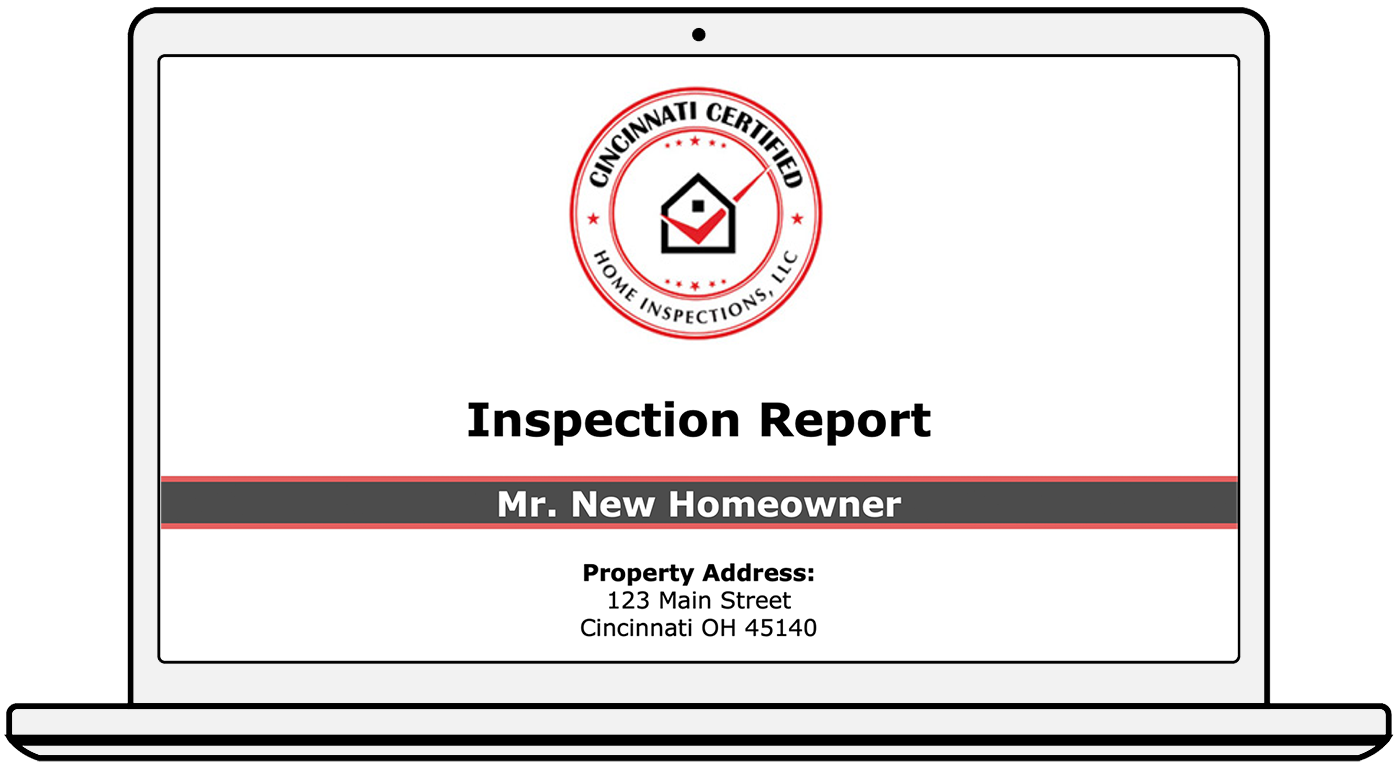 Create Request List™ Provides Easy Reporting
HomeGauge's Create Request List™ is the easiest way to receive your home inspection report.
This free program is available online. It comes with a written report, the ability to collaborate with your seller, and a simple way to create your home repair addendum. All you need to do is click on a few buttons and you'll be done!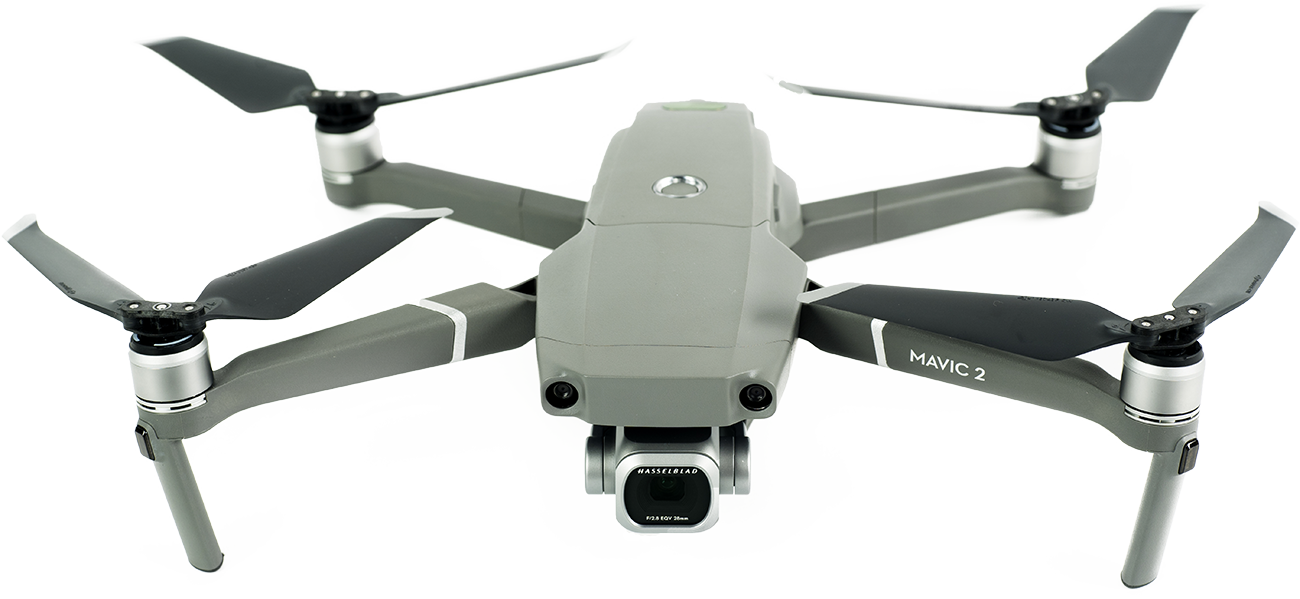 Drone Photos
Complete Your Report
Anyone who's ever had a home inspection in the past will tell you that there's no such thing as too many pictures. We provide a more complete package of images with drone photos. This is the best way to inspect your roof for any damage that could cause harm to roof walkers. By capturing weak spots or areas where the roof is sagging, we're able to give you a thorough report without putting ourselves at risk.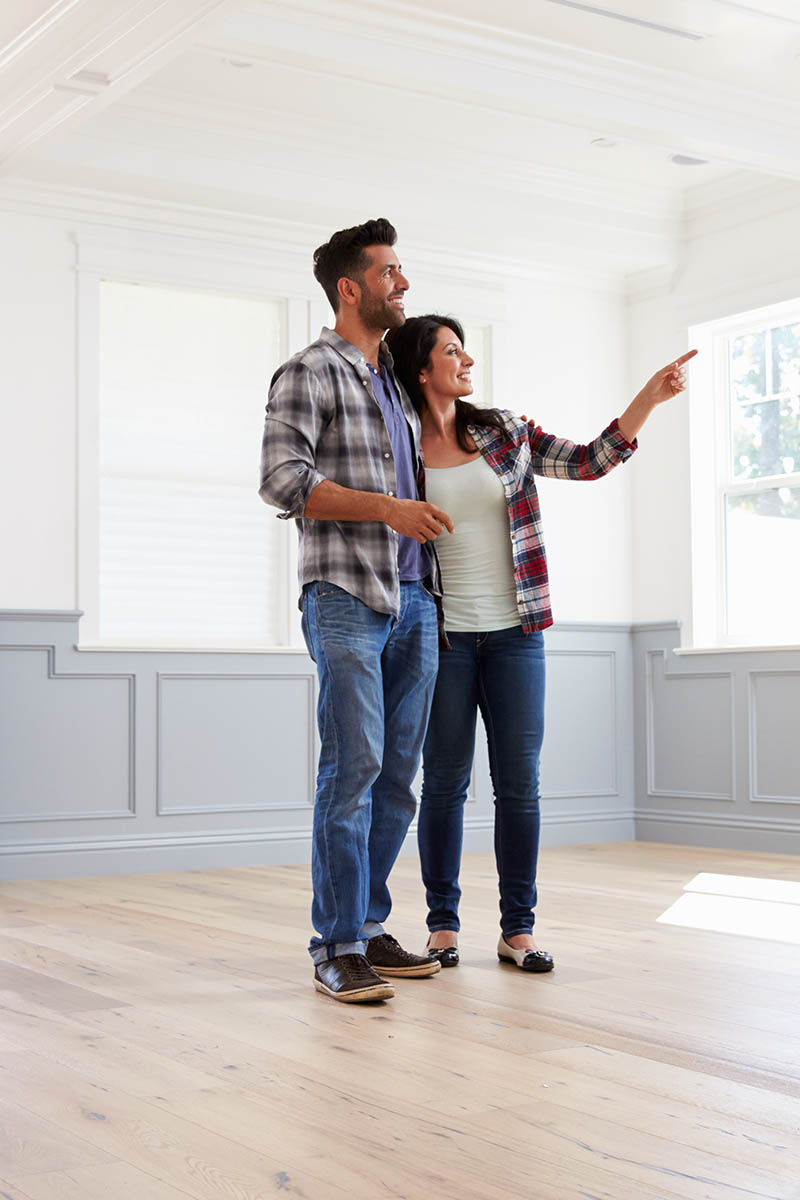 Guidelines to Make Everything Clearer
When we set up our business, it was imperative that we make things as simple as possible for our customers. Our home inspector has completed more than 2,000 inspections, which showcases how easy we make it!
Evening and weekend appointments are available from 7 am to 7 pm.
Online payments are accepted.
Receive your inspection report within 24 hours of your walkthrough.
We love to educate our customers! As such, you're invited to join us for the inspection.
Have any questions about your report? Call us any time!
Cincinnati Certified Home Inspections proudly serves the Greater Cincinnati, OH area. This includes Hamilton, Butler, Warren, and Clermont Counties.