Cincinnati Certified Home Inspections Service Menu
Inspections for the Greater Cincinnati Area
Residential Inspection Services
Cincinnati Certified Home Inspections offers a variety of inspections for your home.
Each full inspection comes with the usage of aerial drone photography and thermal imaging free of charge! We also offer secondary services, including Termite Inspections, Radon Testing, and Sewer Scope as add-ons to your full inspection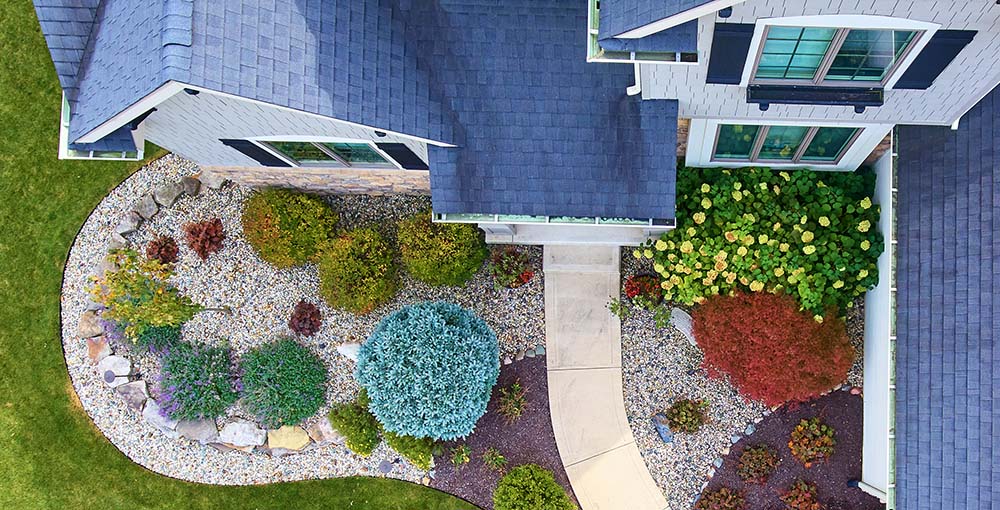 This full inspection service includes a visual examination of everything that's visible and accessible. It also comes with thermal imaging and an aerial drone to get a full picture of what's right – and wrong – with your future home. We inspect:
Insulation and Ventilation
Solid-Fuel Burning Appliances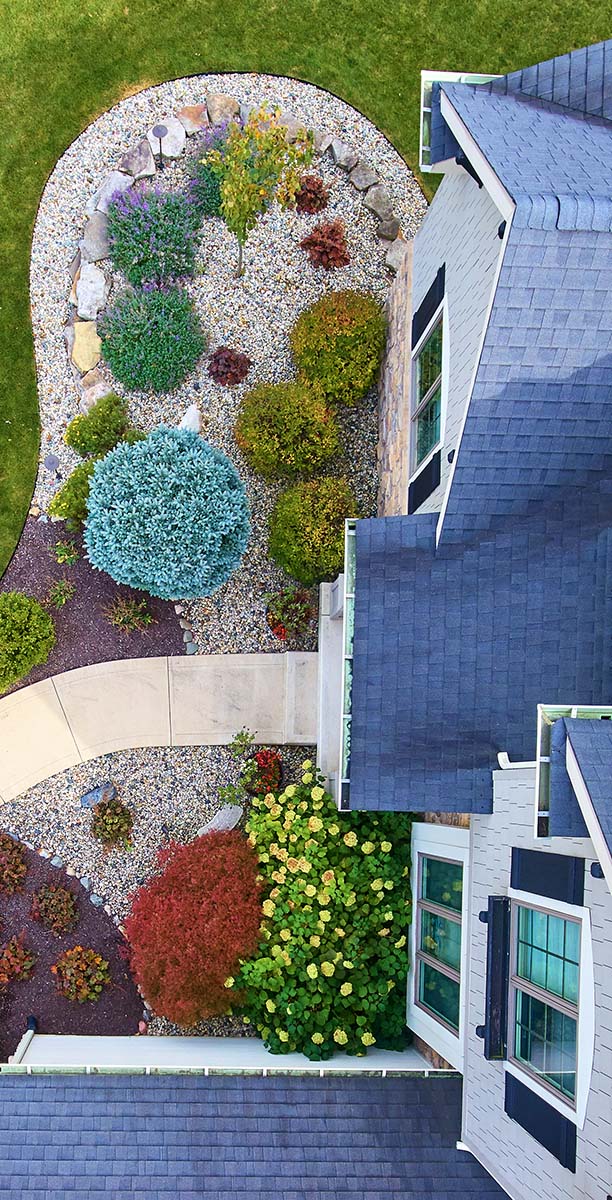 New Construction Inspection
Is your newly constructed home truly ready for move-in? With this inspection service, we'll look over the house to ensure your mover followed your blueprints. We'll also look for common contractor shortcuts and other issues that could dampen your enjoyment of your home. Any issues we find should be reported to your builder immediately.
11-Month / Builder's Warranty
Your newly constructed home will come with a 12-month warranty against building defects. Bringing us in to take a look at all warrantied items can really come in handy, especially if we find something you were unaware of. Reporting these items within the first 12 months can eliminate the need to pay for repairs yourself.
The rest of our services are included as an add-on only. If you're already getting your home inspected, be sure to take advantage of these additional inspections!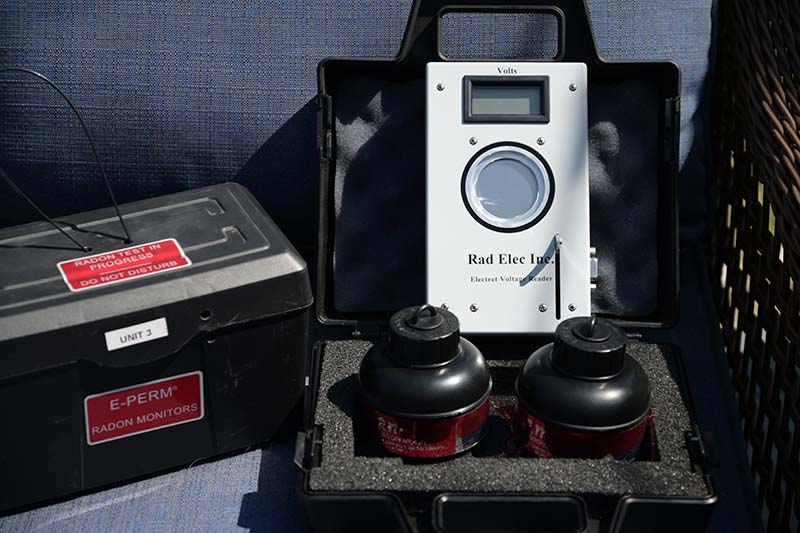 Radon Testing
Radon can cause major problems for your family, but you'd never know it. After all, this substance can't be heard, smelt, tasted, or seen. Even more insidious, exposure today to radon could lead to severe health complications several years down the line. In fact, it's the number two leading cause of lung cancer deaths. Protect your family's future with a Radon Test today!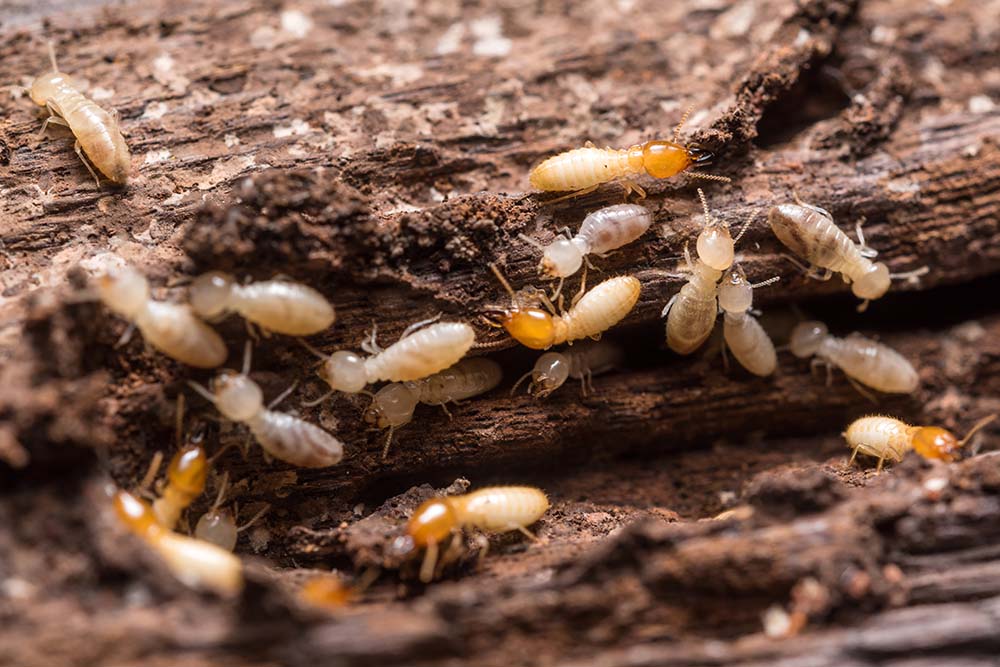 WDO/Termite Inspection
Termites are like cancer for your home. Unless you catch them early, they'll balloon into a huge colony that can be difficult to treat. Even worse, the damages they cause will easily cost several thousand dollars. Schedule this add-on service to find out if there are any termites hiding beneath the surface.
Remember: you most likely won't know about an infestation until it's so huge that you should probably just walk away from the home. Let us find it first!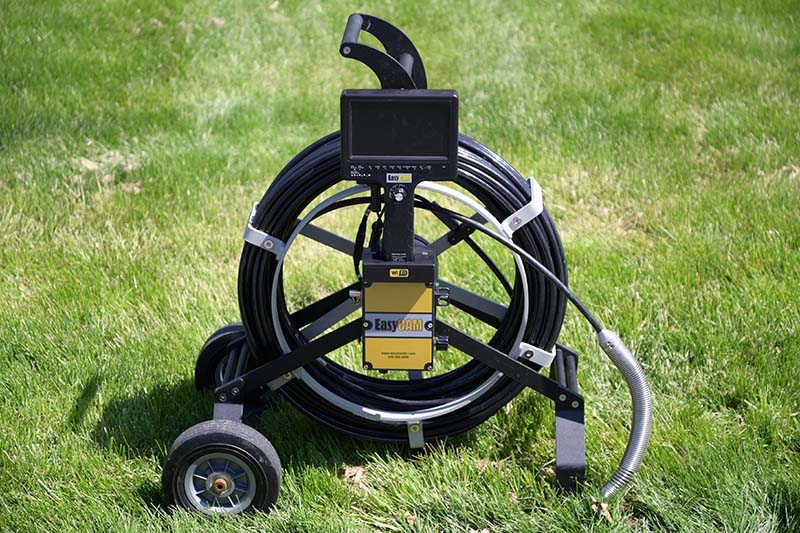 Sewer Scope
Are you worried about the condition of your sewer line? With our Sewer Scope Inspection service, we'll use a tiny camera to find out what – if any – problems exist. This is a good inspection to get done as it can save you a tremendous amount of money.