ASHI Certified Home Inspector (ACI) Don Smith
Cincinnati, Ohio Home Inspector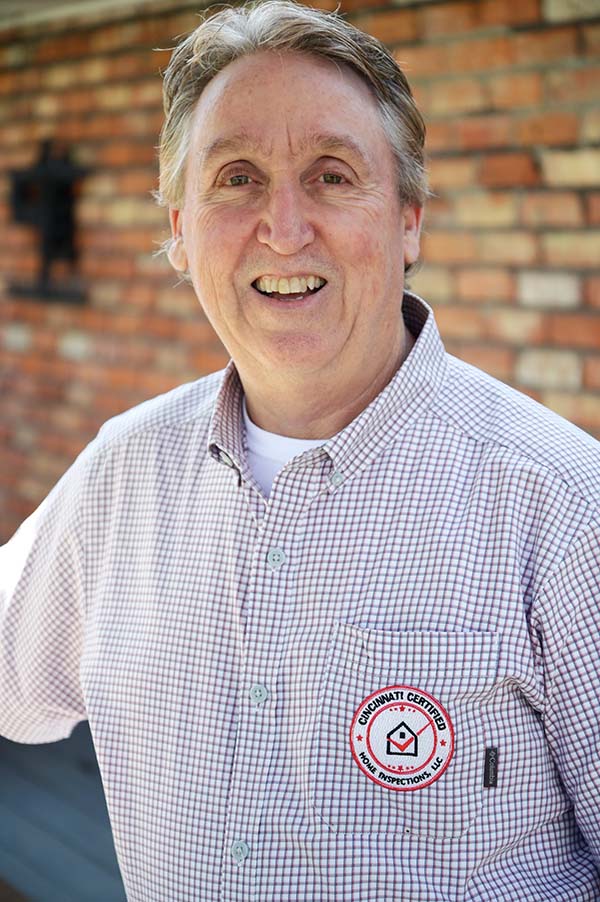 Our owner/operator, Don Smith, is a nationally certified home inspector living and working in Greater Cincinnati. Don has more than 30 years of outside sales experience throughout the eastern United States.
Over the past 10 years, Don has personally worked as a General Manager for a poured wall/foundation business in Cincinnati. Additionally, he was a General Manager for a vinyl window manufacturer in Dayton, OH.
Since 1986, Don and his wife have owned and operated a successful title abstract business. Spending time in the building trades, as well as working every day with title companies, bankers, and realtors, has given us a unique perspective of the needs of homeowners. This insight and experience became the driving force to open Cincinnati Certified Home Inspections, LLC.
Together, they have 60+ years of related experience. Therefore, when you turn to Cincinnati Home Inspections, you know you're going to receive service you can rely on.
Don has committed himself to some of the best educational programs available. His certifications include:
State of Ohio Licensed Home Inspector #2019005089
Radon Tester License #RT 921
ASHI Certified Inspector (ACI) #259129
Termite Inspector #104447
Certified Residential Thermographer #2017030703
Federal Drone License #4381741
for Commercial Use
Don understands that the very best way to inspect your future home is through visual examination, along with using some industry-specific tools. The following is a list of each tool that Cincinnati Certified Home Inspections uses.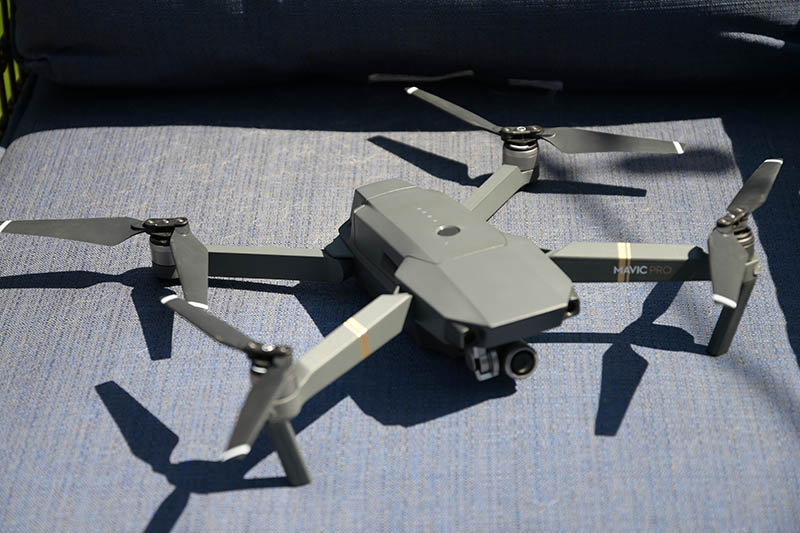 Aerial Drone Photography
Our aerial drone is called into action for each full inspection free of charge! We will capture images of your roof to determine whether it's in good enough shape to walk.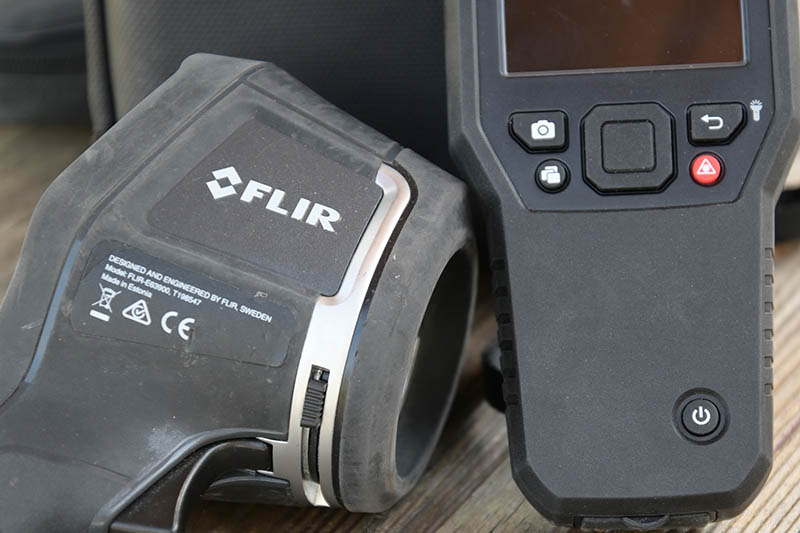 Thermal Imaging
We provide free thermal imaging to anyone who schedules a full inspection. This handy tool enables us to see leaks and a lack of insulation inside your walls. Additionally, it can find hot spots and provide some info about pest infestations.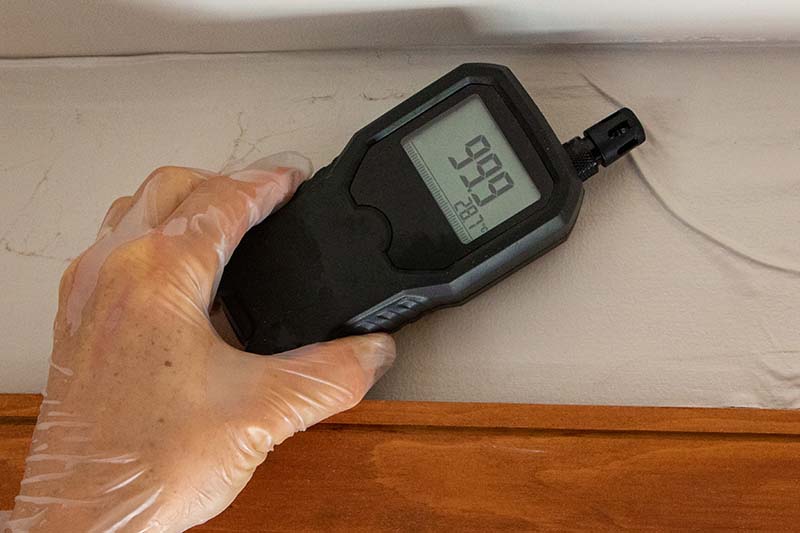 Moisture Meter
The last thing you want in your house is accumulations of moisture and mold. Therefore, we use our moisture meter to look for any indications that there's a problem.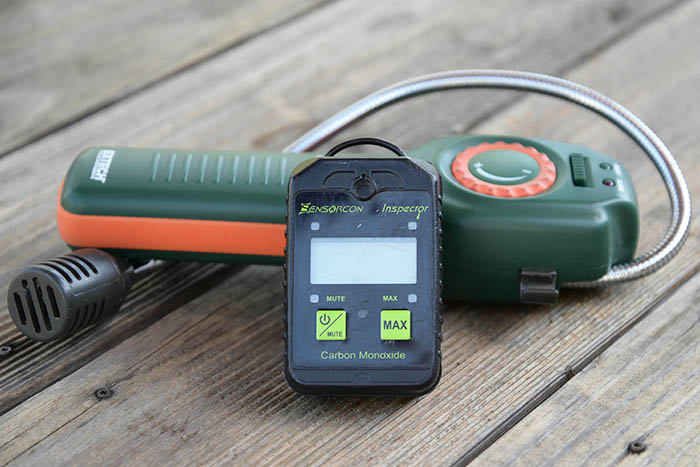 Carbon Monoxide Detector
Save your family from this deadly killer by allowing us to use a carbon monoxide detector inside your future home.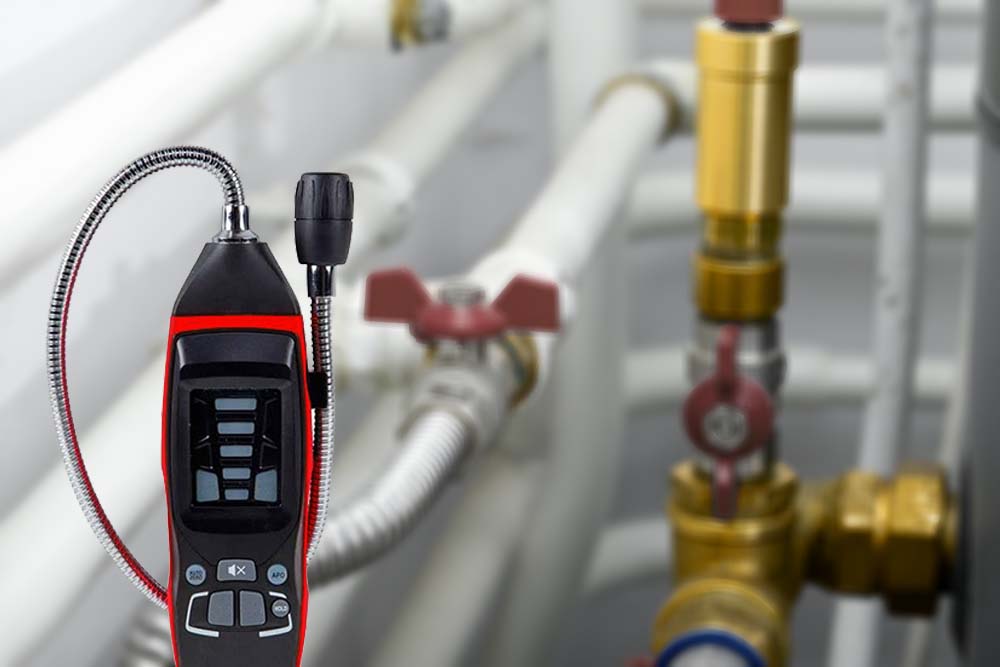 Gas Leak Detector
We can root out tiny gas leaks that you can't otherwise smell with our gas leak detector. This is especially beneficial for your hot water heater.